Jodhpur to Nakodaji Tour Package
TOUR PACKAGE
Shri Nakoda Ji Jain Temple is situated on a beautiful hill of 1500 feet about 13 km from Balotra railway station and about 1 km from Mewar city.
Nakoda Ji | Parsvanath Jain temple Barmer
There are many sculptures in this temple, including the black stone idol of Jain saint Parshvanath (Tirthankara) which is the major attraction of Nakoda.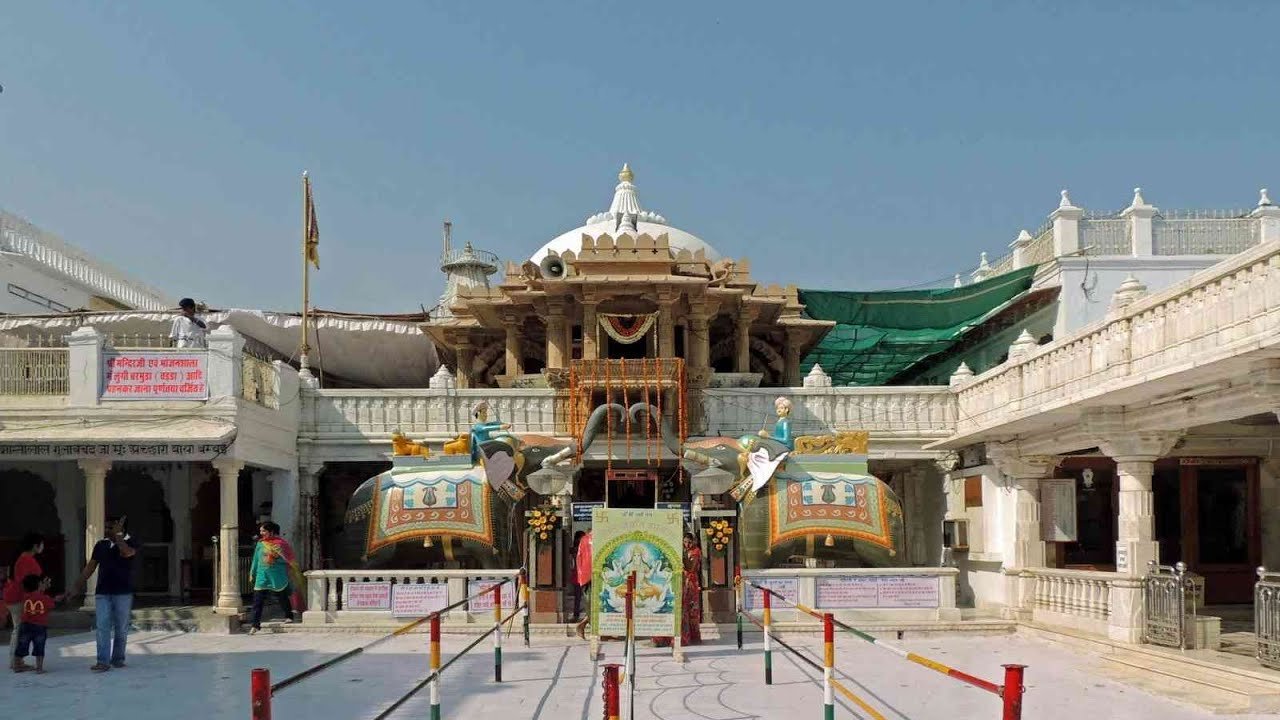 The ancient name of Nakoda Jain Temple is said to have been the city of Veerampur, and during the third century, Veerasen and Nakorsan built this Holiness temple. Which is the main faith centre for the Jain community.
The statue of Parshwanath installed in the temple was brought here from the village of Nakoda, hence this place is called Nakoda Parshwanath temple.
This region has been the center of Jain spiritual activities for almost two thousand years. Khedpatan and Mewanagar or Virampur have been associated with Jain historical traditions in this context.
History Of Nakodaji Temple Barmer Rajasthan
The Sri Nakodaji Jain Temple was constructed during the third century by two persons named Virasen and Nakorsan.
But he could not steal the idol of the temple because the idol was hidden in the village of Nakoda, a few miles away.